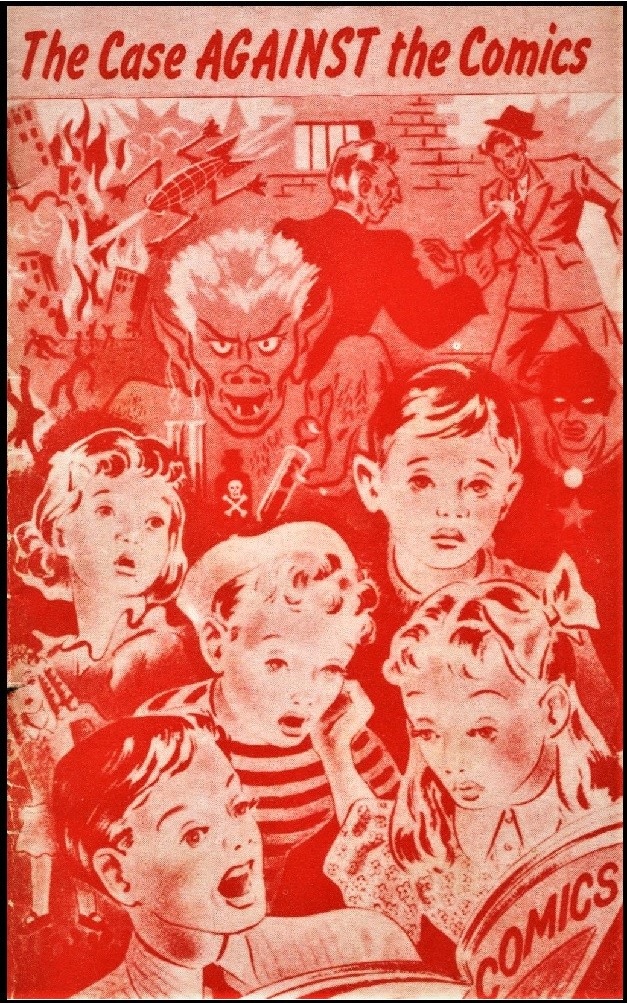 THE CASE AGAINST COMICS by Gabriel Lynn (1944)
©2020 Ken Quattro
In a previous post I discussed Gabriel Lynn's 1944 booklet, THE CASE AGAINST THE COMICS published by the Catechetical Guild. As a public service, I am sharing scans of the entire contents of this rare and historical pamphlet.
Right click on the smaller images and then click "View Image" to see them in larger size.
The material presented here is reproduced for historical purposes and is for personal use only. All copyrights are to be respected. No unauthorized reproduction is allowed without the expressed written consent of either the copyright holder or the owner of this site.